Affiliates


Hi All,
If you're not doing anything next weekend.... some heading up the friday nite, others arriving on the saturday morning, This is a long weekend in Melbourne metro with most taking the Monday off as Tues is the public holiday. Midland Caravan Park 3028 MIdland Hwy Lima South (Vic). Spend the weekend in a semi bush setting, BYO everything, it's at the back of a caravan park but we can use the toilets, shower, bbq facilities. They also have a pool, so if it's hot enough (...LOL, yeah right) you can go for a swim (i'll watch!). It's camping semi rugged. There's Lake Nilacootie nearby so u can bring your water toys as well. $6 per nite per person.... any queries, email to
VanNats@live.com.au
. Dogs allowed....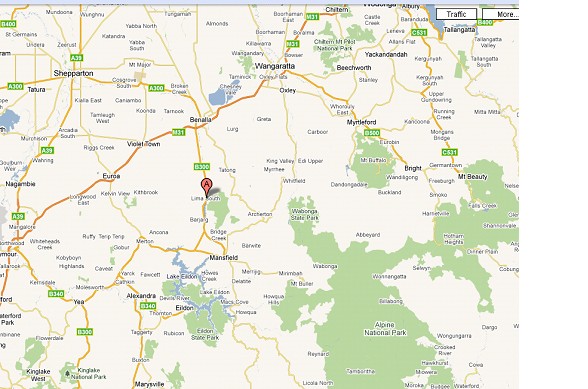 Just spoke to Peter at the Caravan Park, it's a bit wet up the back, so we may move a little further down towards the actual caravan park itself. For those showing up on the friday (i'll b there on the sat), speak to Peter or Donna first about where is best. He was concerned for the vans and may suggest another area within the property. He'll set up the cinema too, however, it's all weather dependent. Looking at the weather map, 28deg for Thursday!!! but may be a little cooler over the weekend. Woohooo..... can't wait to get away!

It's been and gone and voted for again for next year. Sure the weather was crap on the saturday, a river ran thru my tent... everything got wet, but we had a great time. Great company, great food and entertainment... below are some pics. Unfortunately, I didn't get the camera out again on the Sunday when the sun peaked thru, but nevertheless, it was a great weekend and it's been voted to go again same time same place... pencil it into your diaries..
Just a note: since it was going to be so wet, the owners decided to let us camp in the park area instead of the bush, they were concerned we wouldn't be able to get back out again. So this is in the caravan park, not the bush bit up the back.
It's a full outdoor kitchen, outdoor cinema, pool table, BBQ, sound system, etc . And they cook great food so you don't even have to bother with food yourself. It's extremely reasonably priced, so it won't blow the budget either. Hope you enjoy the pics. Hoping others who took photos will put their's up for viewing too.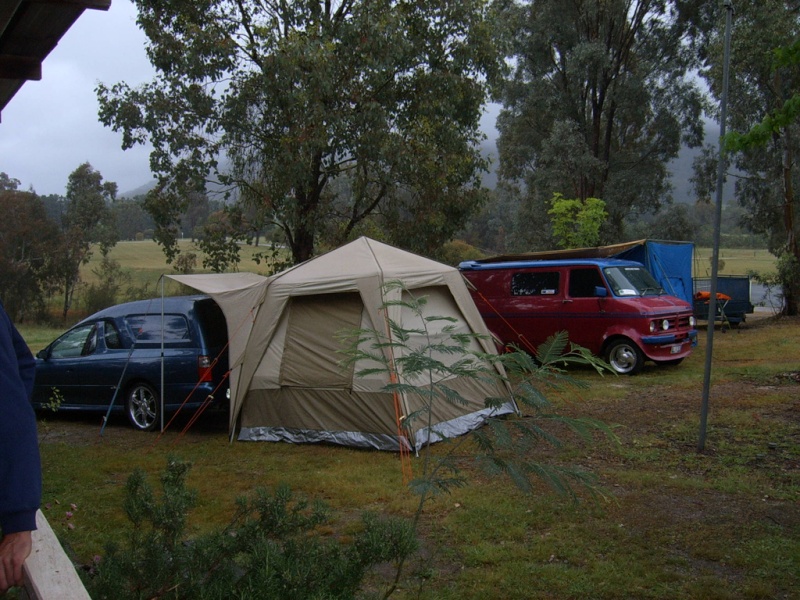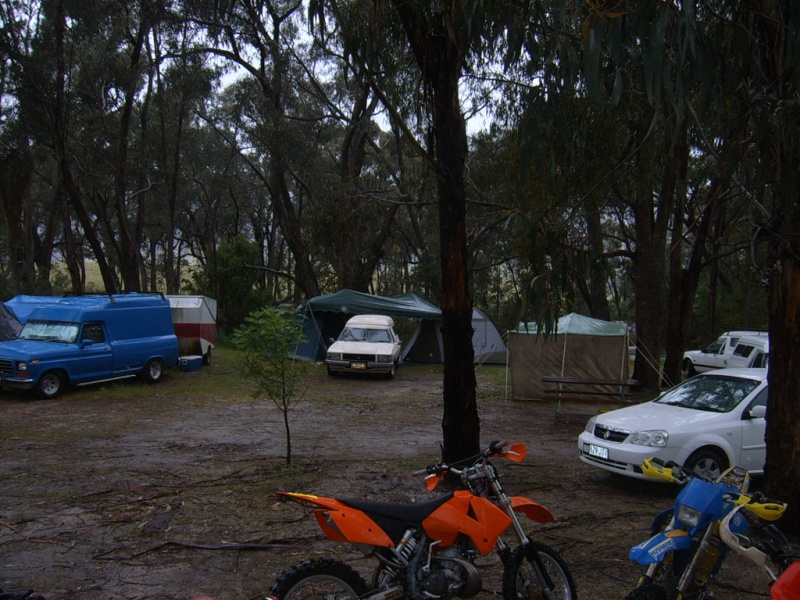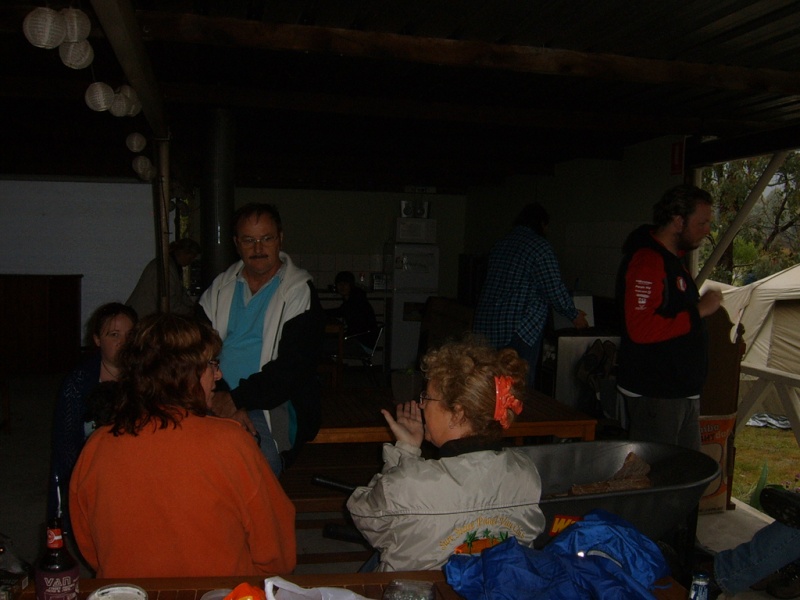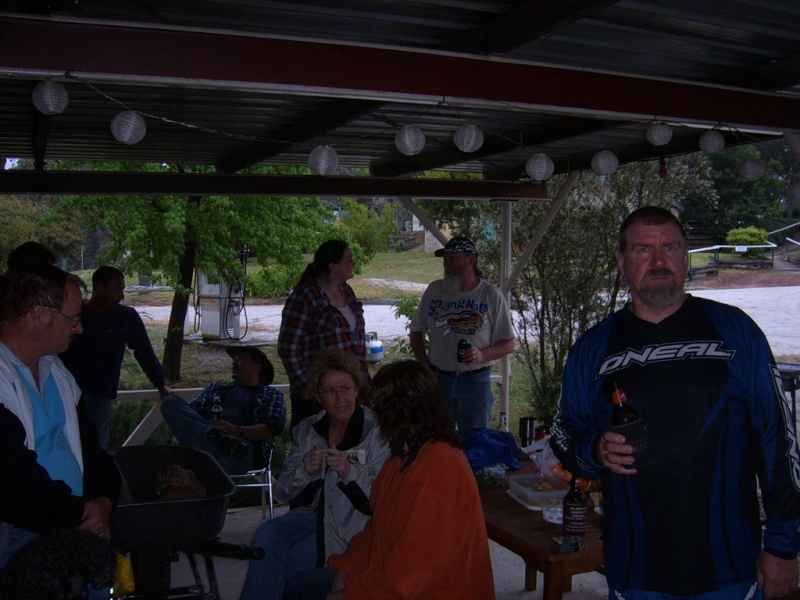 and of course one of us had computer withdrawals.....
Had a great time. This place is tops, couldn't get bored if you tried. If it rains, no probs, if its sunny, awsome. All i can say is those who didn't go, you missed out, come along next year and make sure you take the monday off work as well.
If pics are not complete, i have been told to click on them and you will see the full photos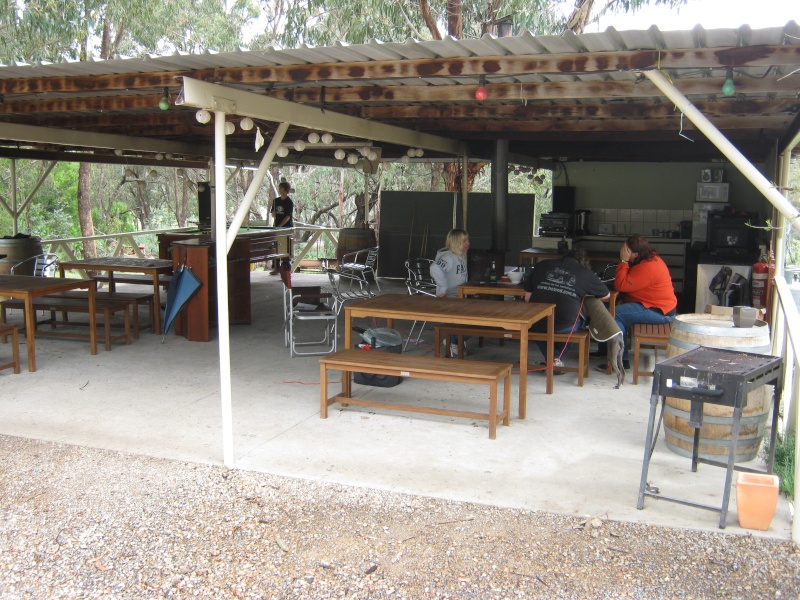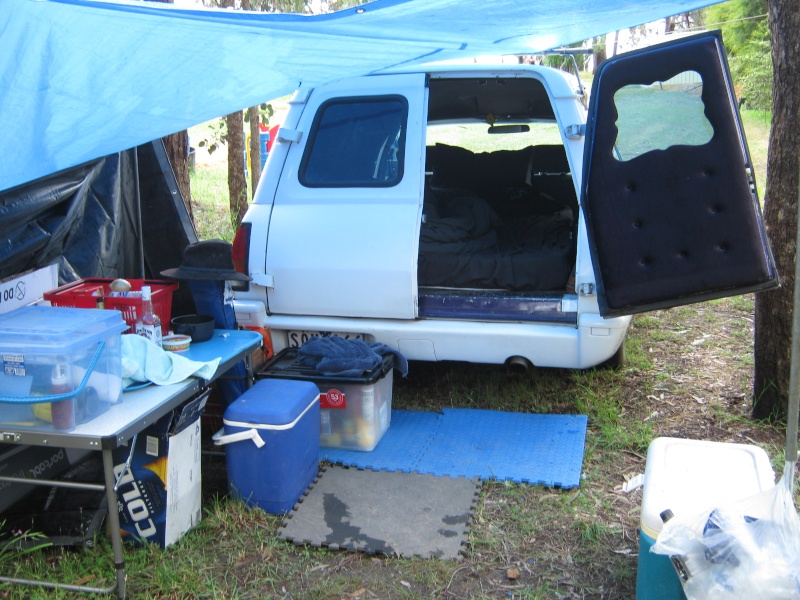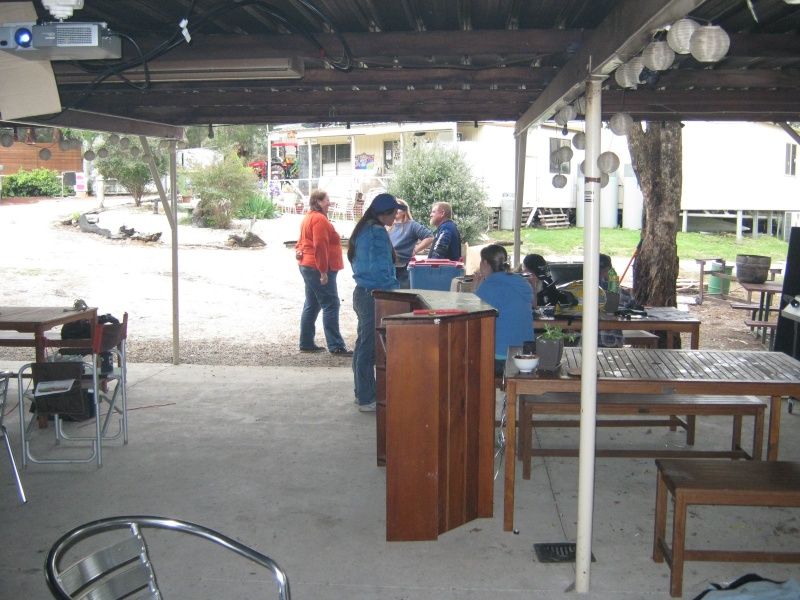 Admin




Posts

: 1603


Join date

: 2008-08-13





Similar topics
---
Permissions in this forum:
You
cannot
reply to topics in this forum