Affiliates

Hi all,

Seems i mite be in the right place,
Thought sum of you mite appreciate watching a work in progress, got an 82 wb panny a while ago from ballarat, stripped it down to nothing, found a lot of work involved , was almost ready to dump it

when i found a jem on ebay, 81 wb panny that had been stored in a shed for most of its life.
A little surface rust here and there but under the surface was almost mint

, so the old body is now cut down to make trailer and im in the process of painting the new one for rego purposes.
I have the old chassis stripped down and waiting for a jag diff to be fitted, which i will remove from a car this weekend. And thats about where im up to.
Plan is to build an lsx running a 6 speed possible twin turbo kit

, black with blue chrome, I will strip the new body down when i have finnished the chassis and transplant the completed body and so on, ive got heaps of pics already, but putting them on this thread is proving to be a pain in the ass

, so if anyone can help there, it would be appriciated,
Anyway, I look forward to checkin out your rides, and cant wait till i can make some of the events around the place.
Till then "May all your horses live long or die screamin" Peace out.
Great to have to have you here and also great story bout your van, as for posting pics when you bring up the box to type a post in click on the 15 th icon above the text area and that is where you can add pic, do the proess by using brouse then find the pic you want and click on host it this saves it ready for you to click " copy" on 2 nd line that cones up. the all you do is right click in the text box and click paste and you pic will be loaded.

hopw that makes sence.

cheers
Daz

_________________
Won't go anywhere without my Pole



Posts

: 1912


Join date

: 2008-08-13


Location

: Geelong



G,day FNG. welcome aboard the forum.

To load a profile pic go into your profile and click avatar up top and browse your H/D same as loading a forum pic.

Nice van so far.
Geoff



Posts

: 566


Join date

: 2009-02-23


Location

: mid nth coast nsw



here's a couple more pics, this is what the black one looks like now as a trailer project dropped the roof 220mm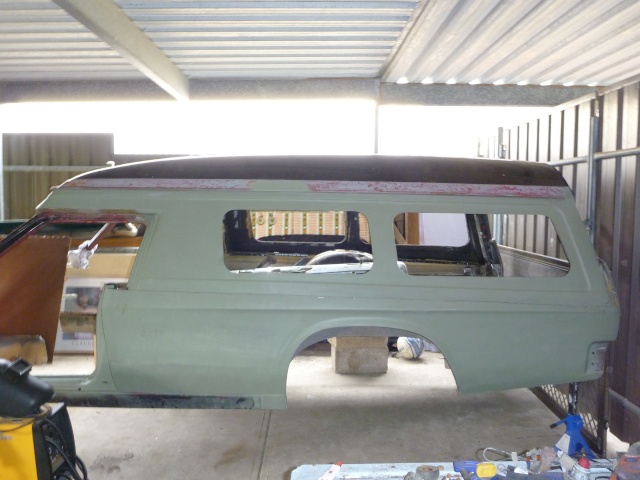 you might see the tapered split down the middle, yes ass of a job, but should look good in the end?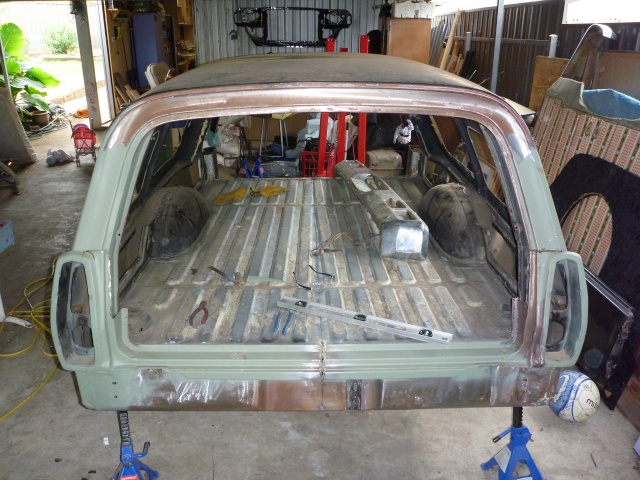 got the jag diff today, and started stripping down, rekon it'll look sweet dun up.
Duz anyone know a good engineer in southern adelaide who can fit my diff legaly?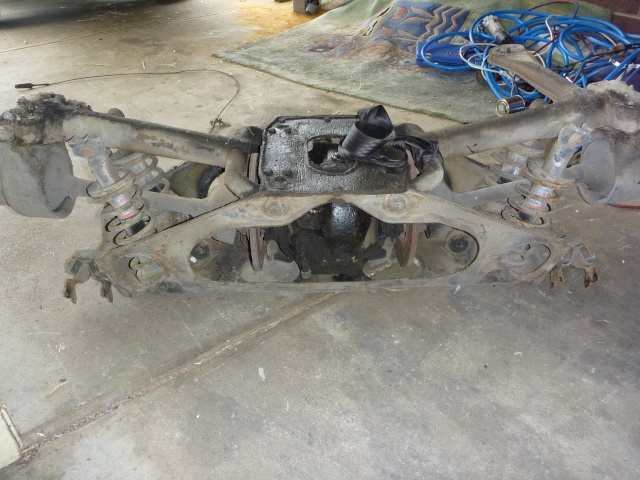 this is the new one,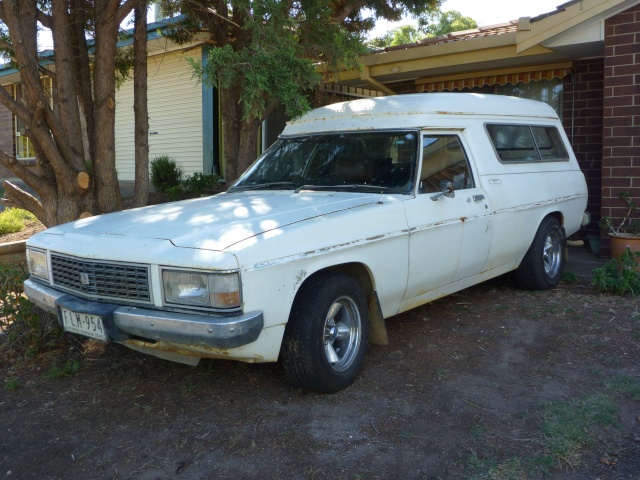 Nearly ready for a temporary respray, plan to bare metal rebuild in the near future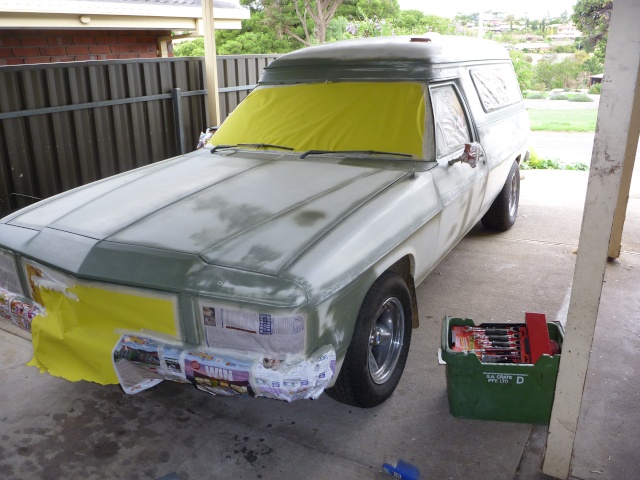 well cheers for your help guys, will post more pics as i go, loading these pics took a while so bare with me, as time is progress, and i have little of it

l8tr


---
Permissions in this forum:
You
cannot
reply to topics in this forum