Affiliates


Hello Everyone,
Time to plan the next getaway.... all things going well, we will be at Halls Gap for the annual Queens Birthday weekend.

You can rock up on the Friday (as some of us do) and we depart on the Monday. It's a long weekend of getting down and dirty(ier), lots of laughs, relaxing, kicking back. Details will be available closer to the time. It's BYO everything, van, tent, caravan, winnebago, toilets, showers, food, bikes, dogs, alcohol etc (tho not necessarily in that order of priority)


. Some things will have changed as they were refurbishing the camp grounds last year... so we'll get an update and let you all know. Mark it in your diaries and stay tuned.

just on Halls gap
i am thinking of going down the back part of the pines camping grounds as the top has changed to much. (van tent will not work their with the fences).
so i think down the back of the park in stead of the front. i am going up friday (hope to leave kilmore at 10am) getting there about 2pm. to get set up & get the fire going. i'll will try to get a sign up at the gate so look for it. don't forget the gate in is next to wear the fire use to be that little road is now the main entry.
hope to see you all there.




sway
p.s. i'll try & not be





Posts

: 72


Join date

: 2009-05-01


Location

: kilmore



might get there for saturday but thats about it,, bugger

_________________
Won't go anywhere without my Pole



Posts

: 1912


Join date

: 2008-08-13


Location

: Geelong



Hey all, looks like i'll be up saturday instead of friday but i'll be up early. Re the back part, there are some spaces down the back that are fenced but the areas themselves do allow to set up tent and have van with it, last time we were there i think they're areas F or G or H or something like that. maybe also get in touch with JR Sway, as he was going up Friday and was happy to go anytime.
thanks
Maz
i heard -1 degree last night!
forget bringing food , i think the back of my vans gunna be padded out with as many blankets as i can fit , and a tunnel in the middle for me to crawl into!!!

work friday , so most likely be up sometime saturday , i wont even try guessing what time... depends on how lost i get looking for it!



Posts

: 36


Join date

: 2010-01-31



Here's a few shots from our fun time away....
A budgie on a bike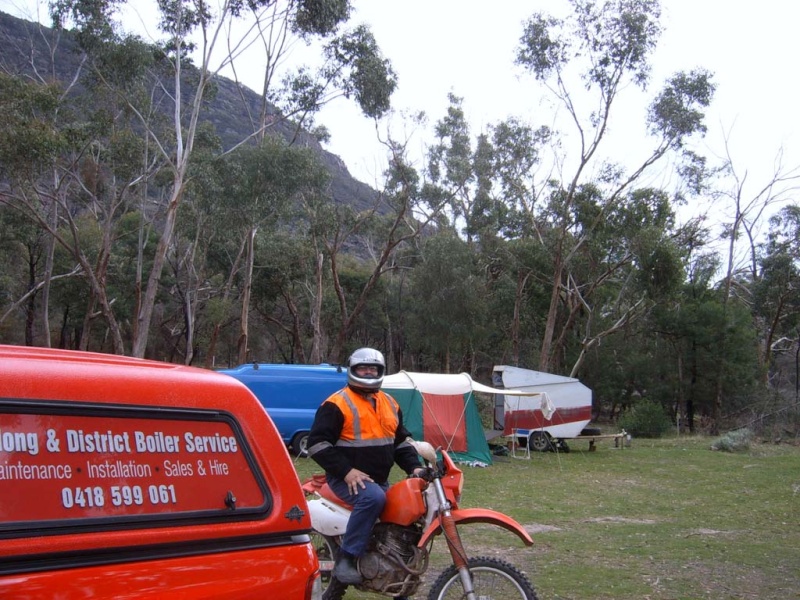 Appliance white camp site
Fire Fairy's handywork
The gaffa stick
How to turn 3" into 6...
How to warm your butt.... but not necessarily comfortably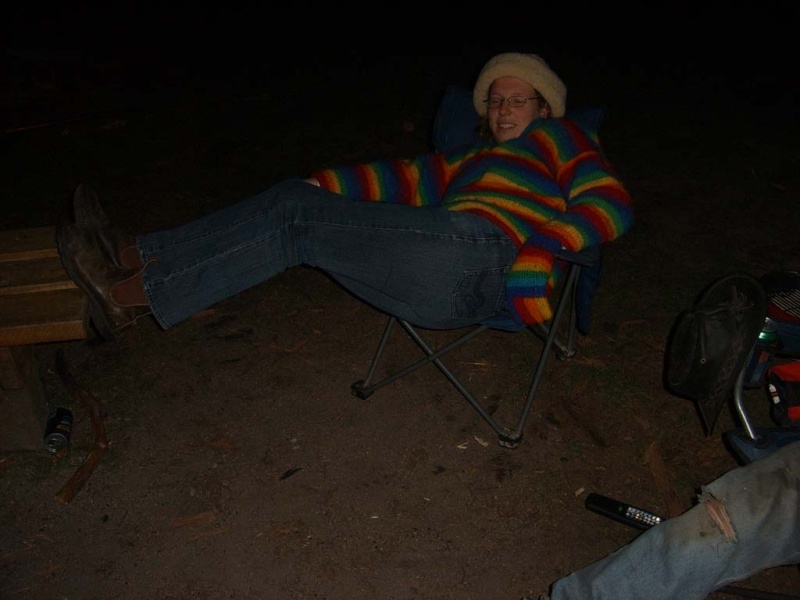 We're pretty sure it's a bike.....hmmmm
Carley's new fashion statement... then of course, we couldn't resist extending the tape to include her taped to the bench as well...Lady Gaga each your heart out!
Tickle me Tara....(yes, she's very ticklish)
We luv u too Badger, but not that much....u can use that finger on yourself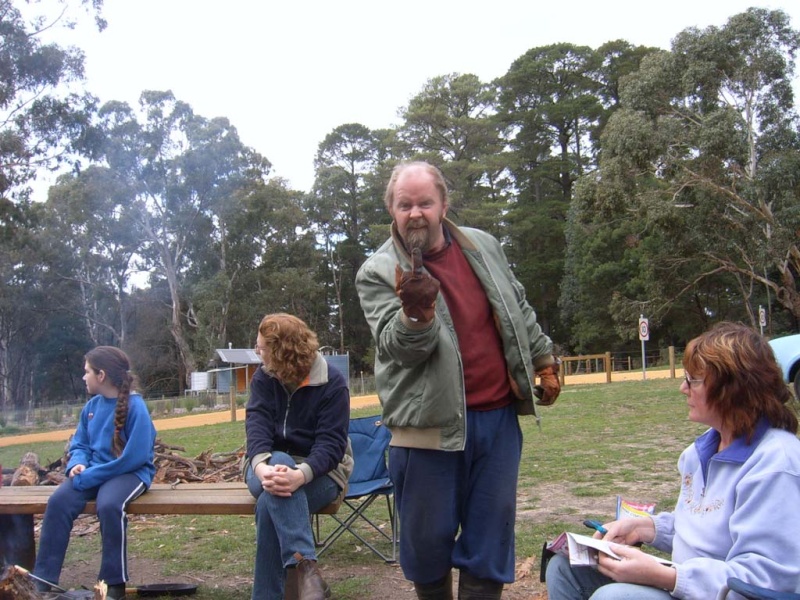 All in all a great relaxing time had with good food, good company, good spirits (in more ways than one) and a good venue. Looking forward to next year. If you've got a membership, look for the report and shamefile in the mag.
xxMaz
I can't wait for "The Shame File!"



Posts

: 567


Join date

: 2009-05-08


Age

: 49


Location

: Noble Park North (SE Melbourne) WASTELANDS VANNER





Similar topics
---
Permissions in this forum:
You
cannot
reply to topics in this forum