Affiliates


wow, unreal transformation, glad i never had to go to that much trouble

It's been awhile last photos i put up were the van sandblasted..
these next ones are in the panelshop
The rotistory was made from 2x560kgm engine stands,i ended up selling them on Ebay for about $40 more than what it cost me to make them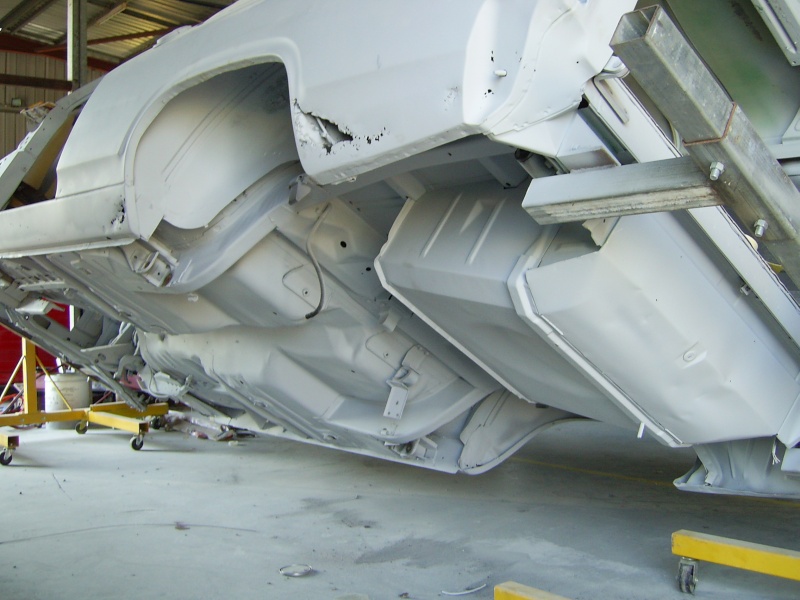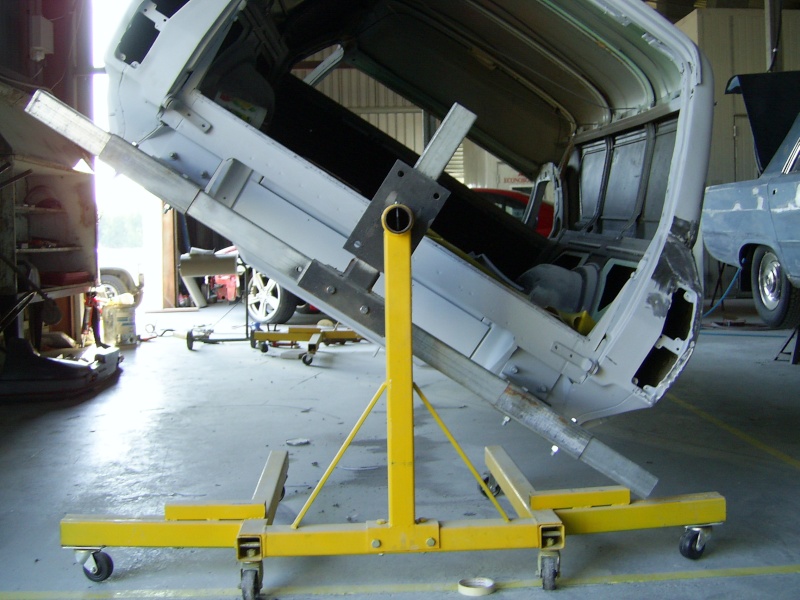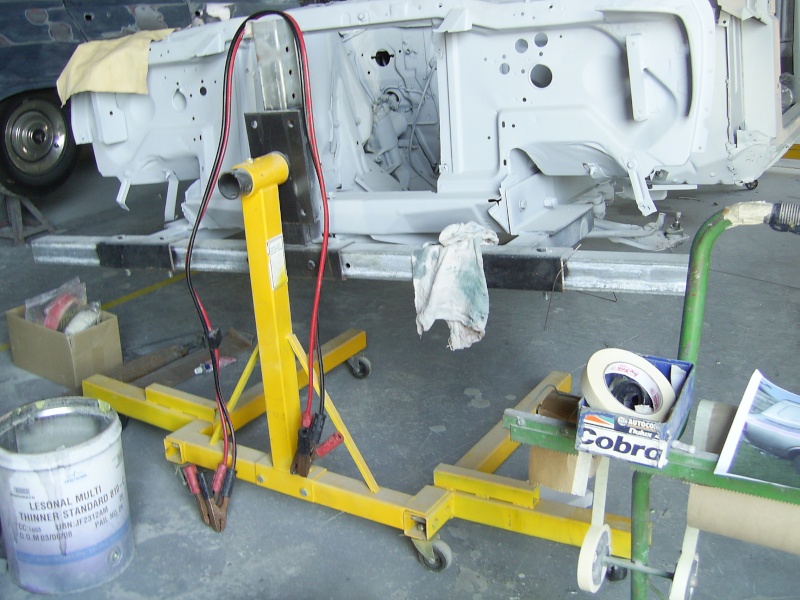 The rightside sideswipe pulled out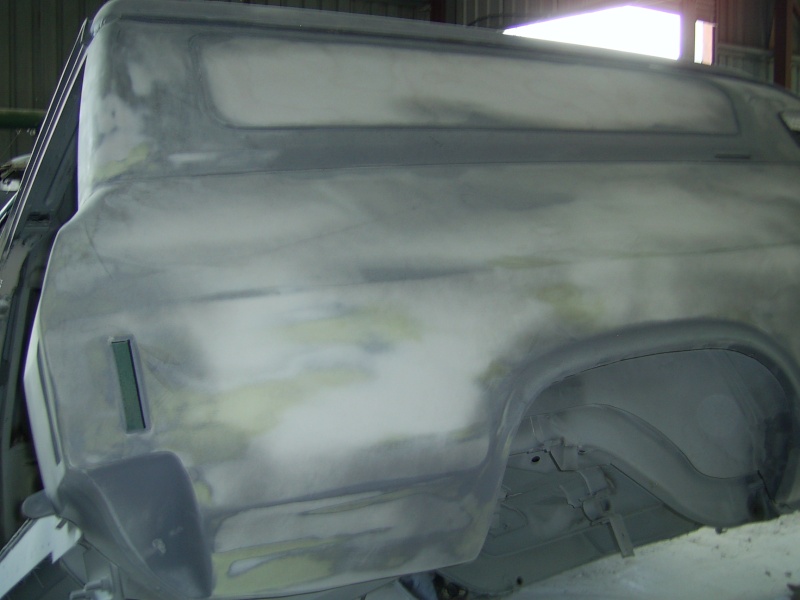 The leftside sideswipe pulled out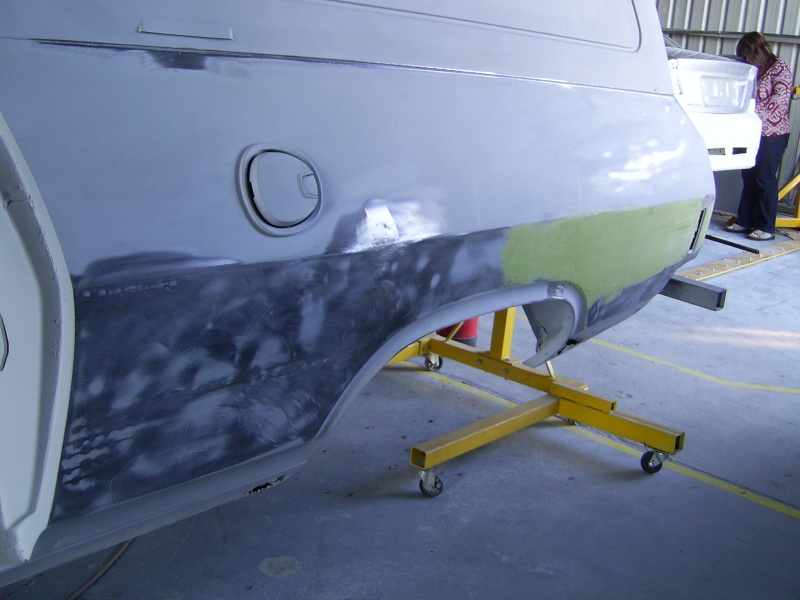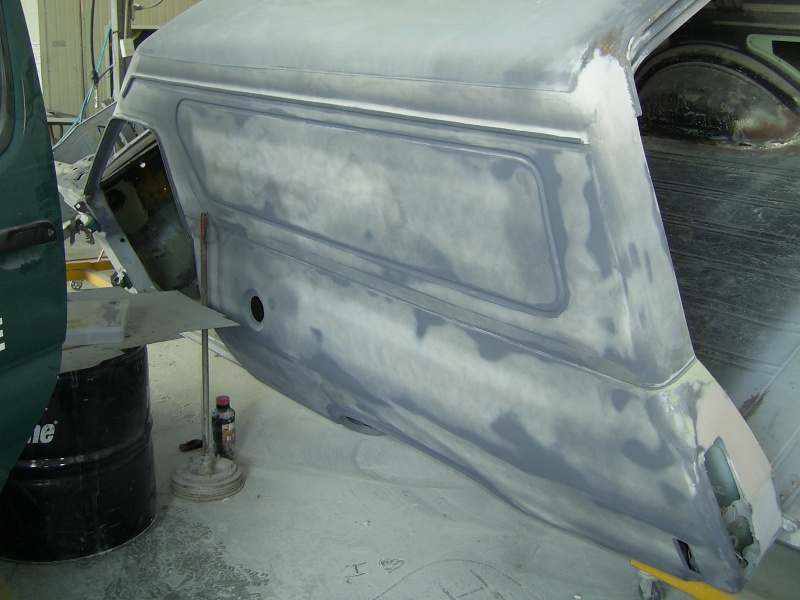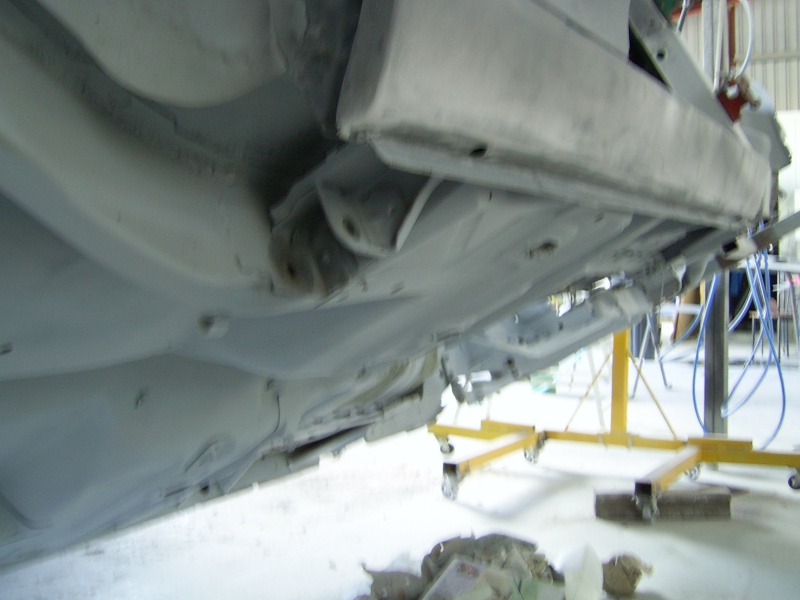 The rearwing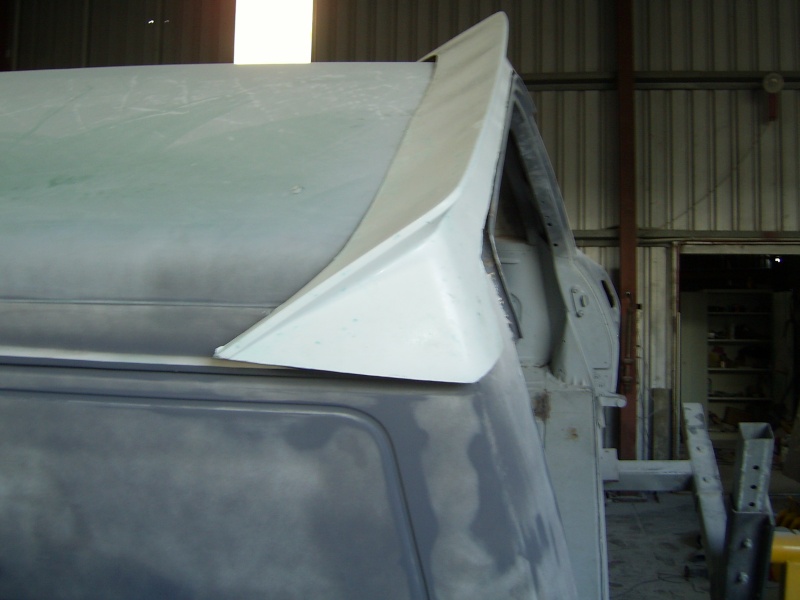 The start of the paint colour going on at last after 2years of him having the van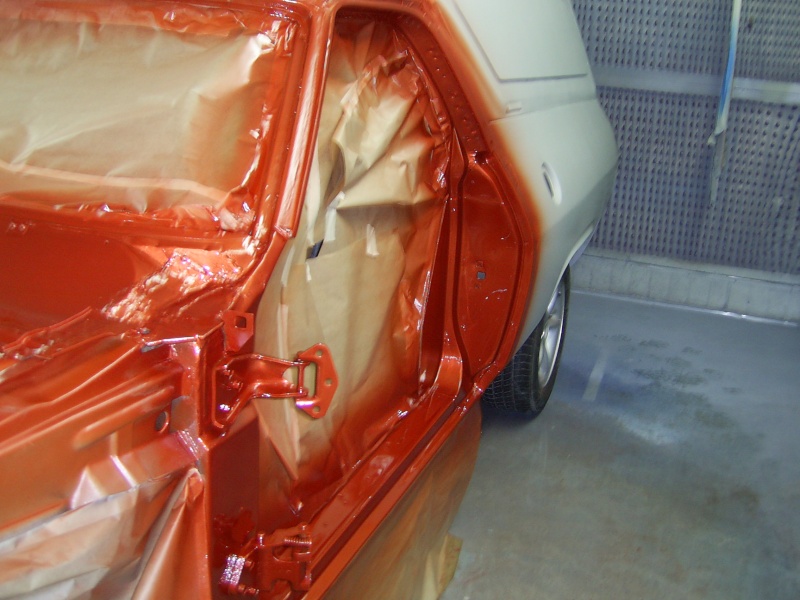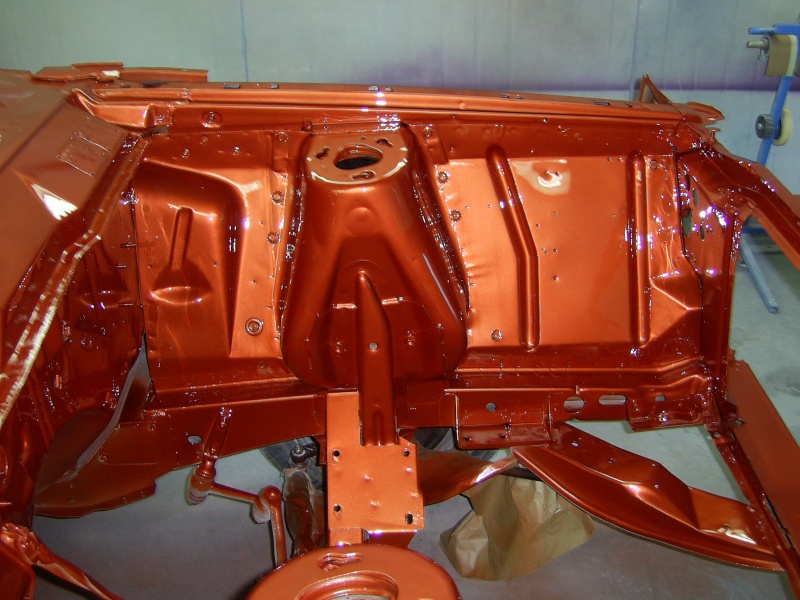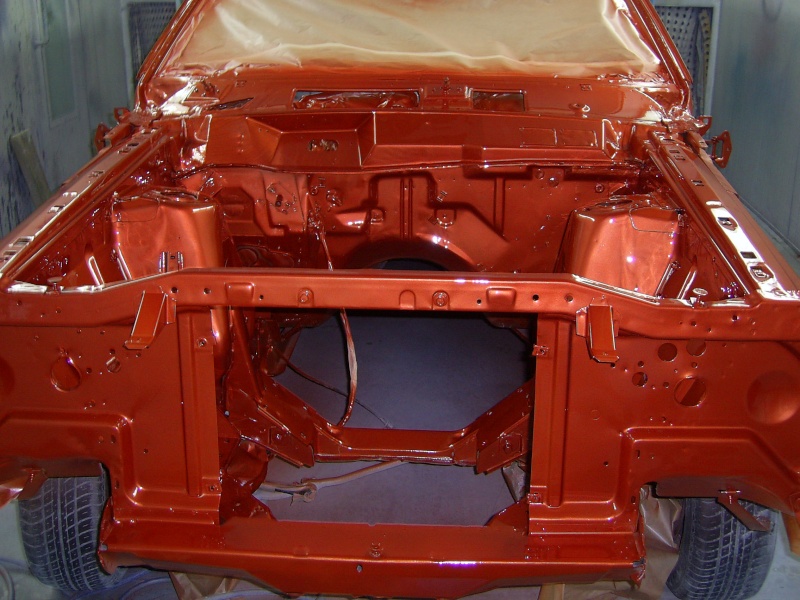 The body colour is Orange Bronze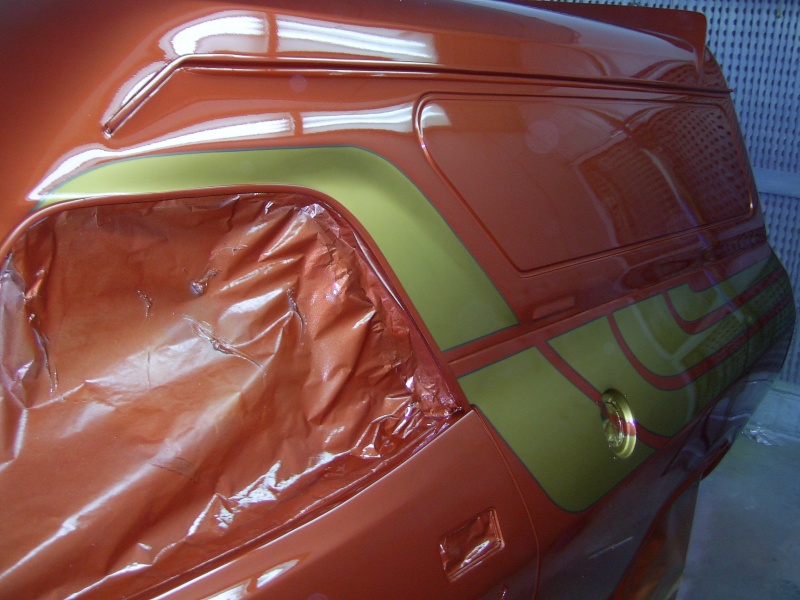 I took the van home and i put the fuel tank and lines back in,streering colurm & box, all the brakes and lines plus booster.
Then I went and got the motor-gearbox,dash and wireing done at the Machcanics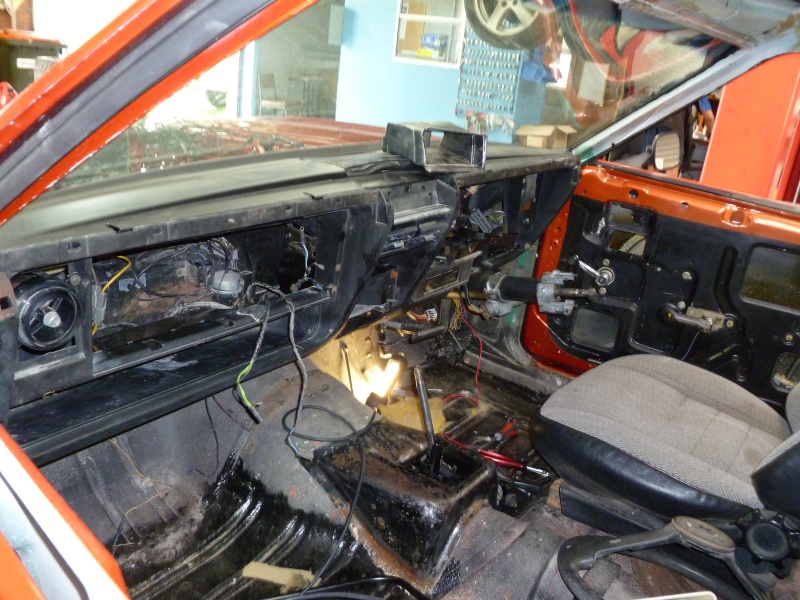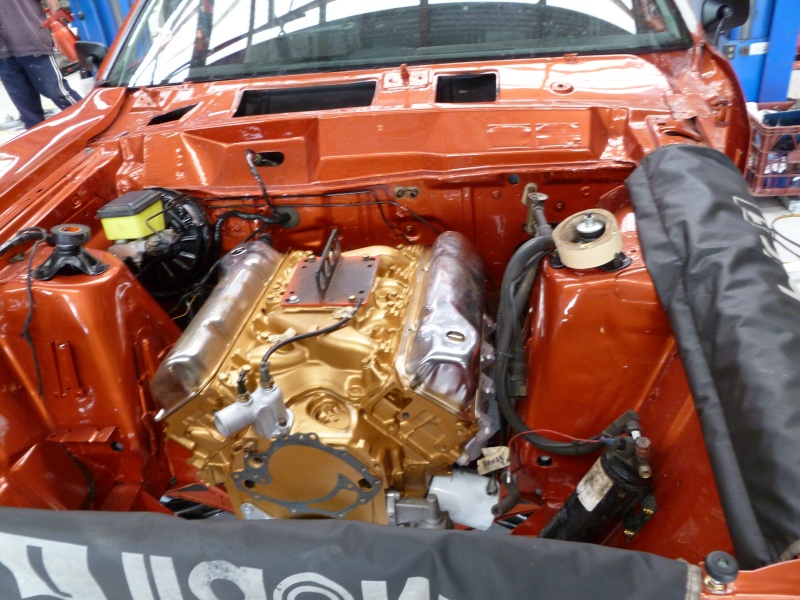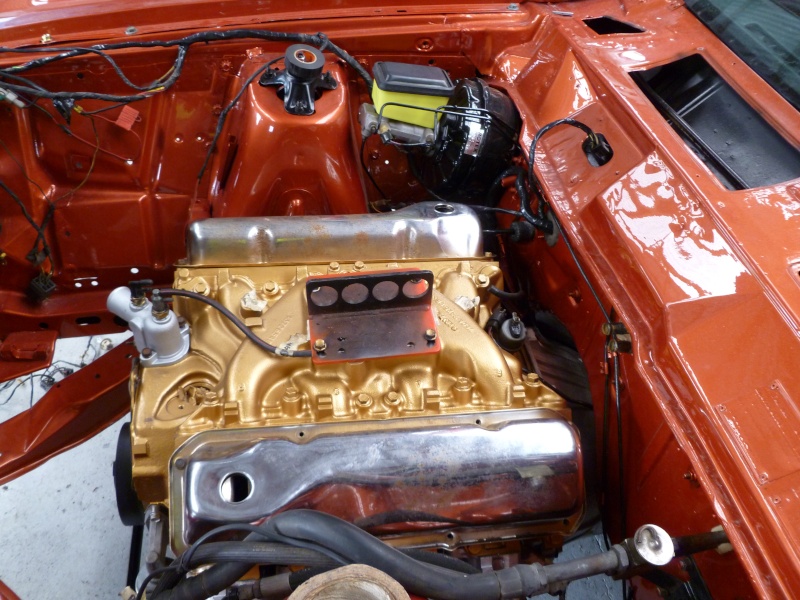 the motor is 40thou over with a 25/65 cam the box is a C4


After the motor was in and was getting ready for blueslip somthing happened and i

cryied and nearly scrapped the van for the 2nd time as i was over it and all the hassels that i have had along the way it was set back after set back and I was at breaking point


More on that later



Great photos Dennis, its a mammoth job but the end result was well worth it.
Time for more photos sorry it's been so long
This started to happen after 4 months after i 1st got it from the panelbeaters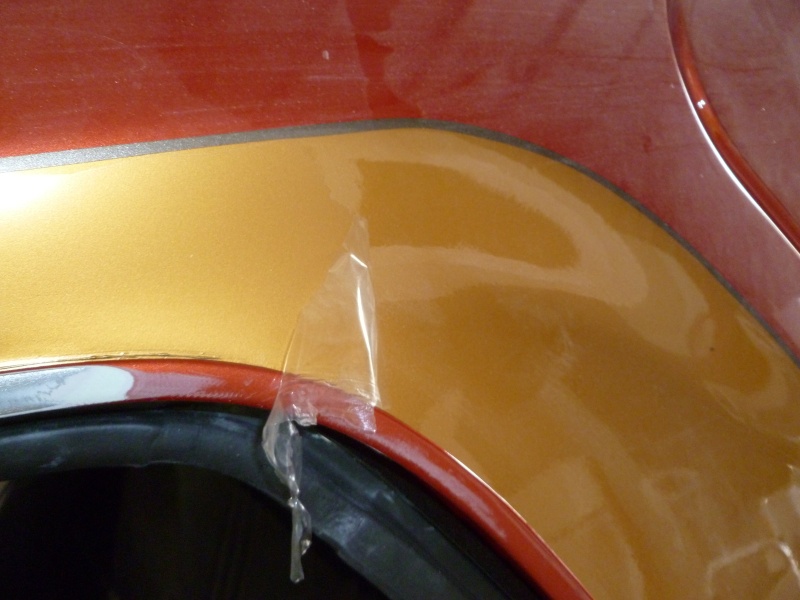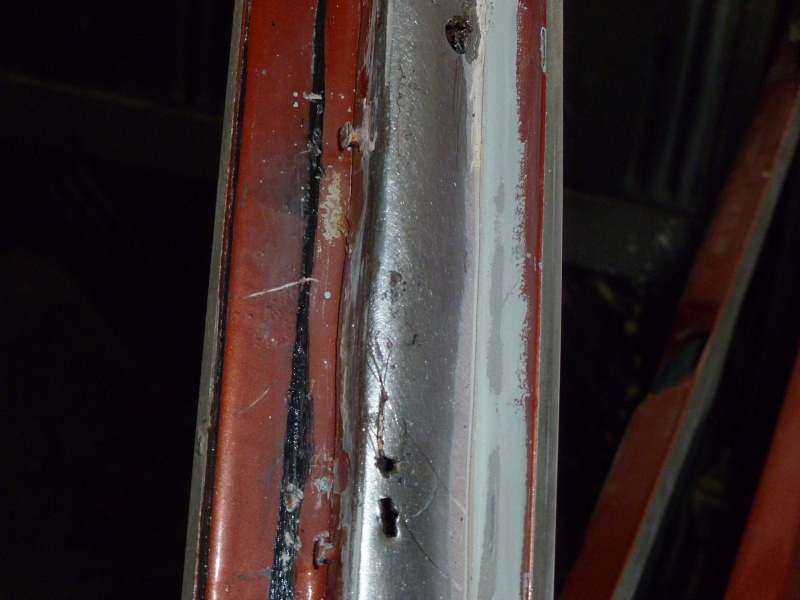 The clear started to peel off and rust came back on the front windscreen pillar and water channels

Then while they were doing a touch up on the righthand rear side they got the airgun to blow the dust off and this happen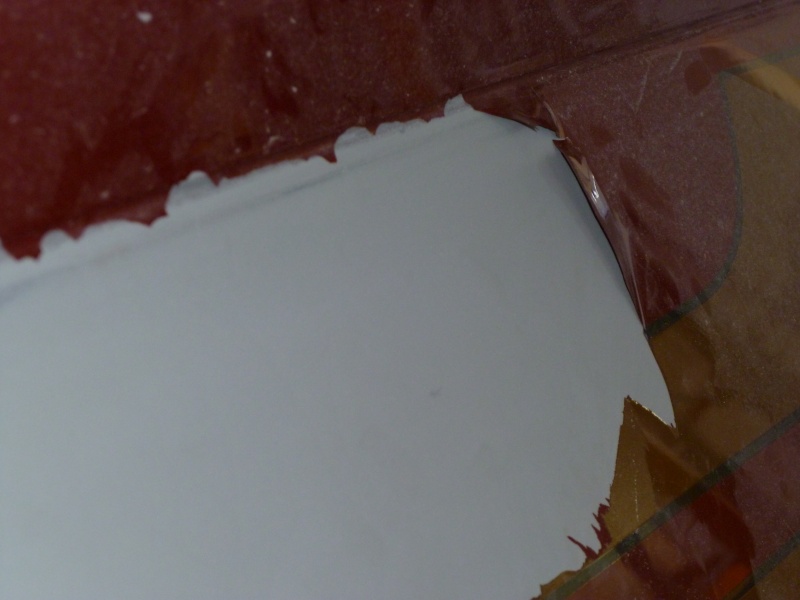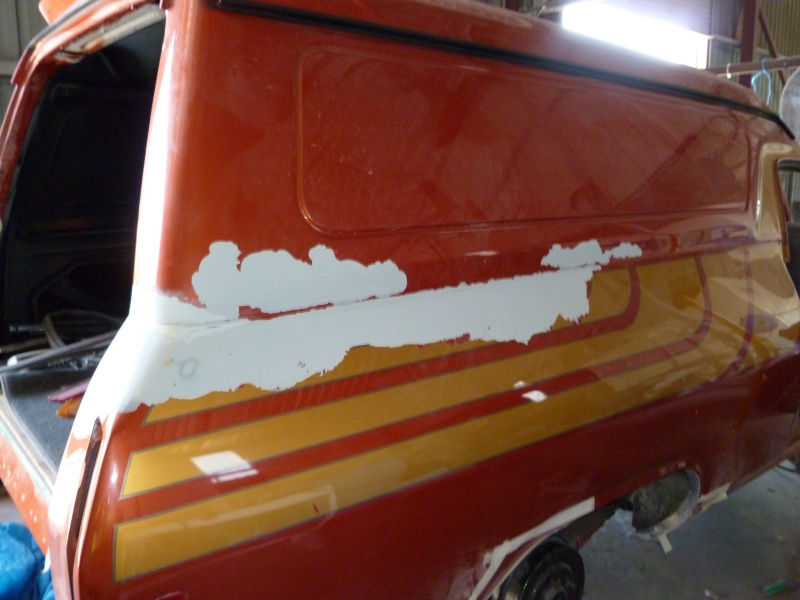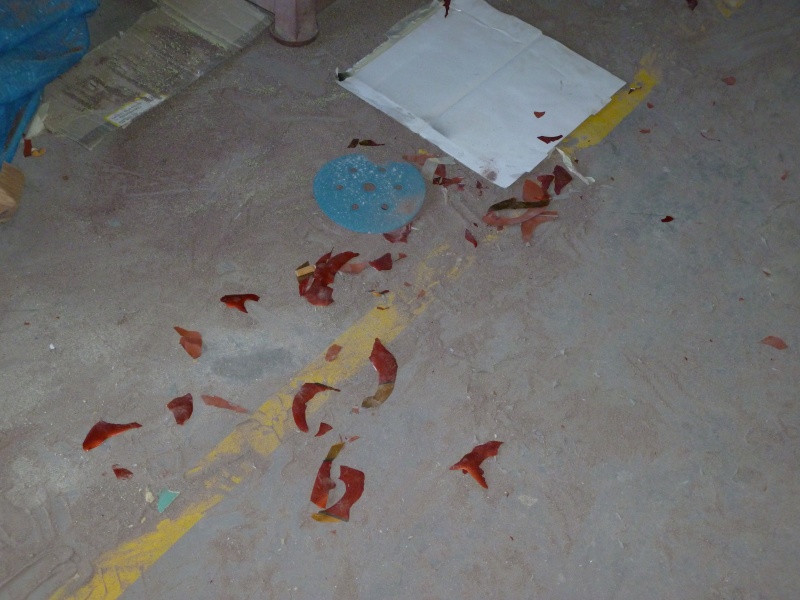 Last edited by JG47XC on 14/7/2013, 2:08 pm; edited 1 time in total
The touchups were to be done as i still owed $2,000, I didn't know what to do as the 1st panelbeater soldout and the new owners said they ascept no reponsability for what has happened.

I called the 1st beater and he was pissed off and so was I, if he dosen't come good with any money i didn't know what to do scrap it or repair it on my own but i was nearly out of money!!!!!!!
But he came good with $10,000 he had to sell a car to do it, so the sanding started to start again all the paint had to come off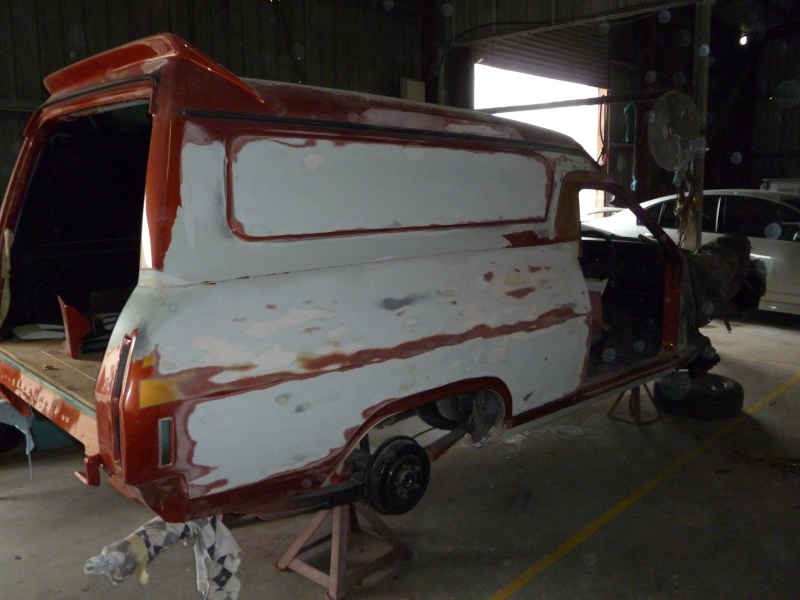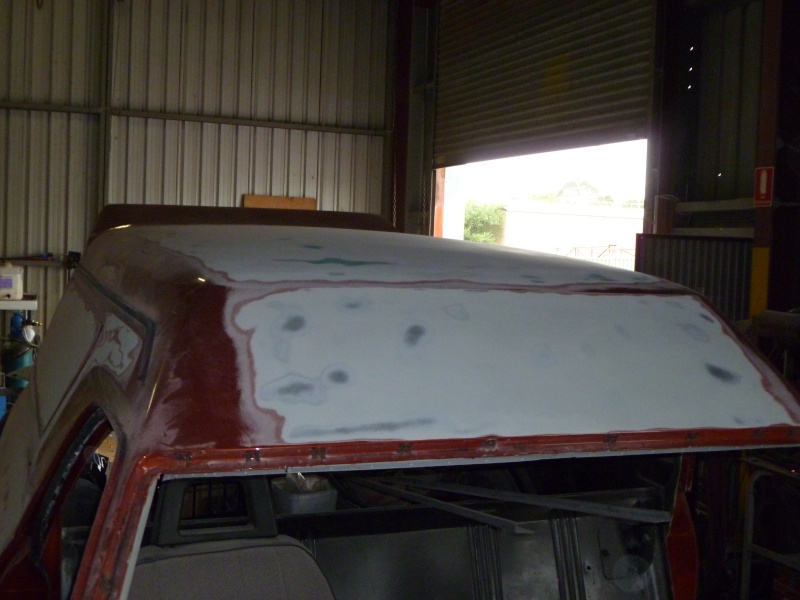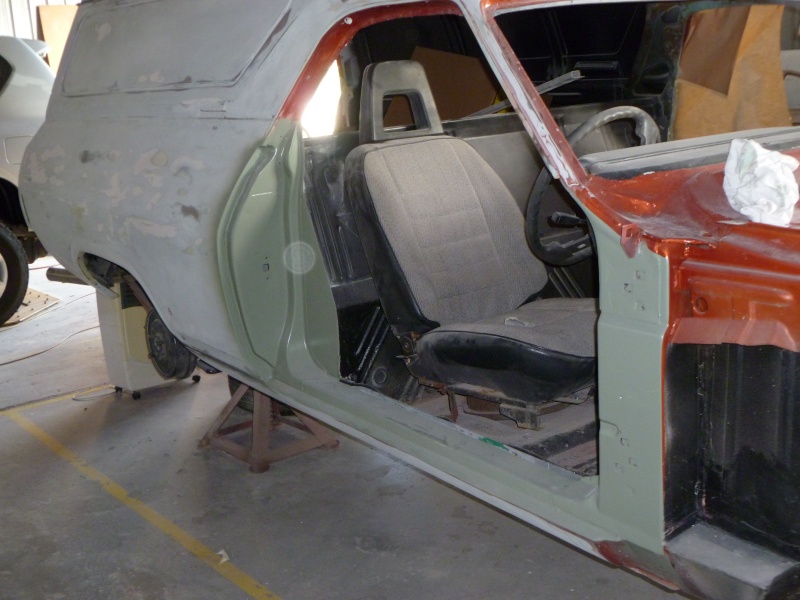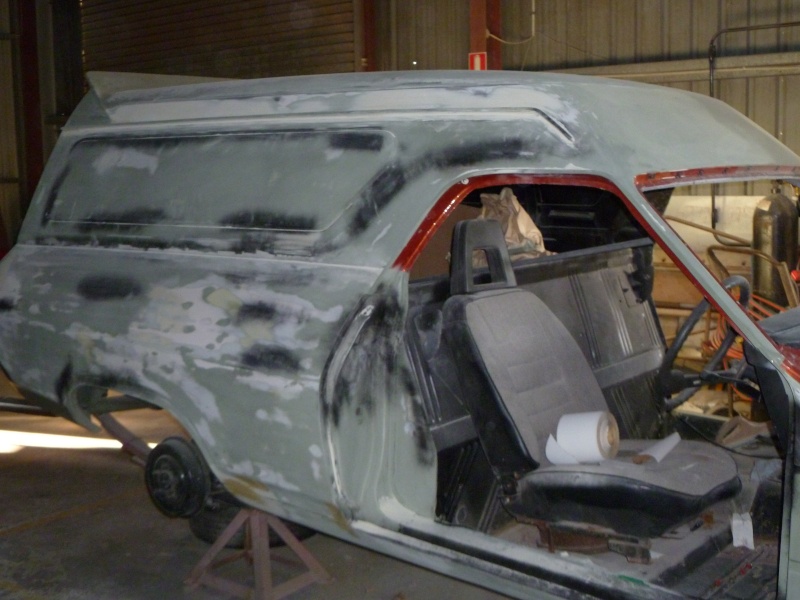 that's lucky your beater came up with the money, most would say piss off. Why did the clear start peeling off? At least the end result was worth it Dennis.

Thanks for sharing Denis, all the hard work was worth it, turned out to be a great looking van, well done


Similar topics
---
Permissions in this forum:
You
cannot
reply to topics in this forum