Affiliates


Here are photo's of Ange's Gemini van she recently bought. it was an ex car audio demo vehicle and had a huge boom box crafted into the back. The only thing that was not used in the build of it was the bolts from the Sydney Harbour bridge. I have spent about 8 hours so far trying to get it out, must of taken them a month to build it, but getting there.
Anyway it is a very straight van in black, it's a TF Van with windows and has a G200 motor in it. Leather front seats, fully insulated and also came with a 10inch dvd screem and player with it. She just bought a set of wheels off ebay and its starting to look a neat little van, here's some pics.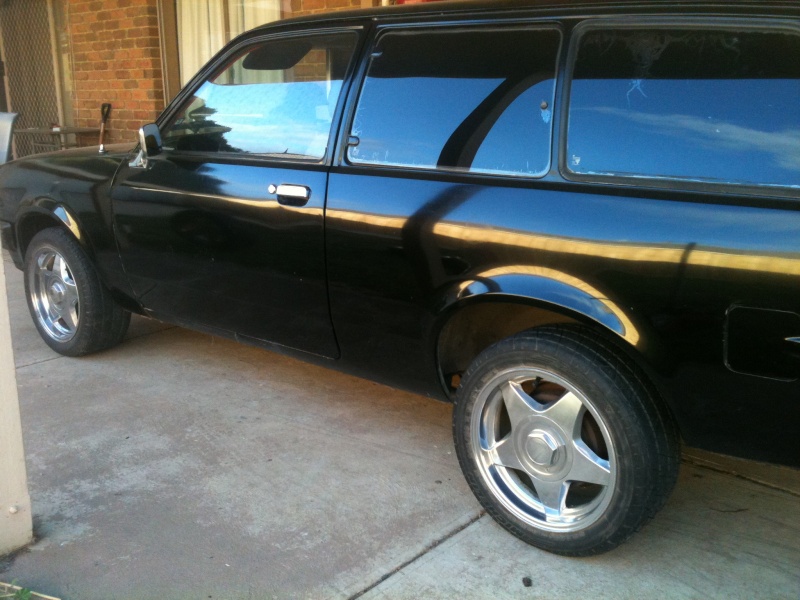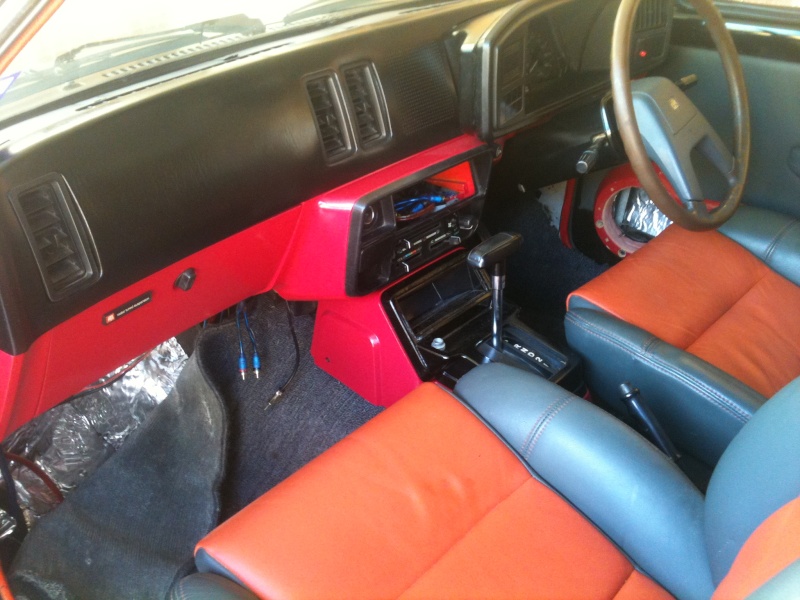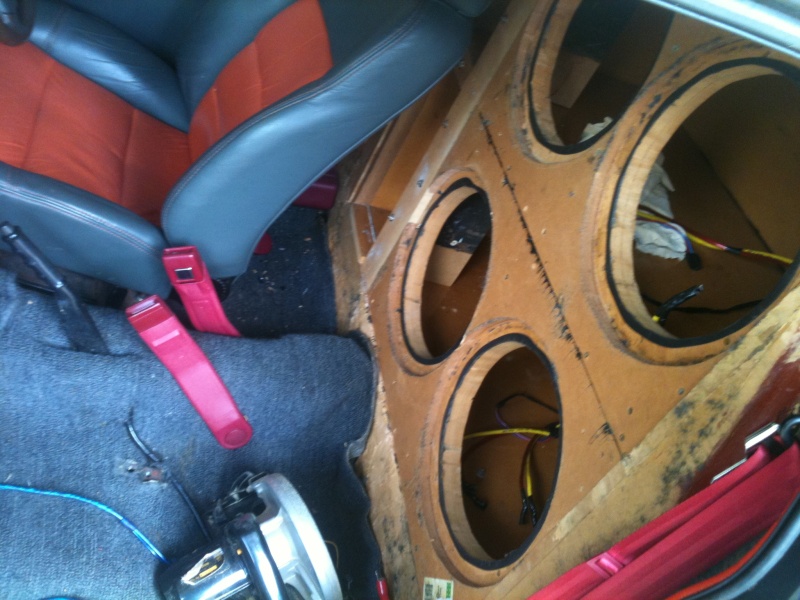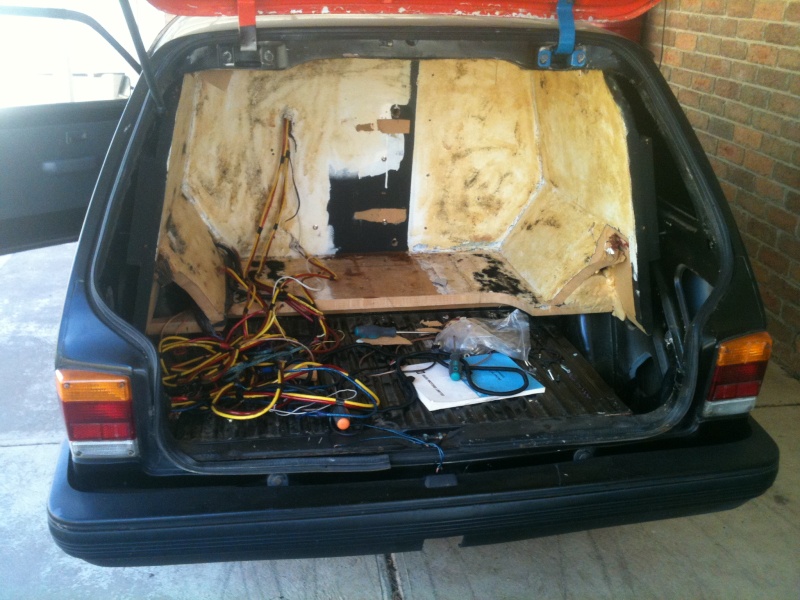 I like Gemi's and this one looks pretty cool.



Posts

: 277


Join date

: 2010-11-13


Location

: Newcastle



so far Agro, a real good bargain
Just keep the pictures coming!!!!



Posts

: 277


Join date

: 2010-11-13


Location

: Newcastle



nice going to lower it any?



Posts

: 51


Join date

: 2011-04-12



yeah but after it gets rego

Gidday James
Looks like a very neat and tidy little Van.

The new Wheels look good with the Black and the Cabin looks Neat.
I see what you mean about the Boom Box Built into the rear.
The best way to remove it might be with a Boom!

Good Luck!
Regards
Rusty!




Posts

: 191


Join date

: 2008-09-18


Age

: 56


Location

: www.majesticvanners.com



Thanks Rusty, i have a new idea to get it our, other wise i might have to split the van in two, lol
Hey guys, the Gemini is up for sale. Ang has decided it is not what she wants. The van is in great condition on the exterior. It is shiney but could do with a repaint on the roof and a couple of other spots if you are fussy. Very straight, comes with the mag wheels and a good car cover. Bye the rear window panels and you will have a great windowless van. The boom box in the rear will be removed.
$1700 ono and it is yours

---
Permissions in this forum:
You
cannot
reply to topics in this forum